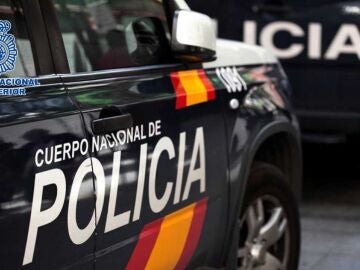 The National Police have arrested an individual early this Monday as the alleged perpetrator of the death of a 33-year-old woman in Pontevedra.
The events occurred around five in the morning at a home in the Estribela neighborhood. Both the victim and the alleged murderer are two residents of Cunchidos street, which is located on the border of the municipalities of Pontevedra and Marín.
Investigators have ruled out that it is a case of gender violence. The death, as recorded in the Diario de Pontevedra, occurred after an argument between the two with a knife. The motive would be related to debts for narcotic substances
Members of the Provincial Scientific Police Brigade are in the property and both the motive for the crime and the possible links between the victim and the deceased are being investigated.