Absolute dominance of Fabio Quartararo and Yamaha
2021 MotoGP World Champion Fabio Quartararo (Monster Energy Yamaha) did not leave the slightest trace of resistance or hope in his opponents, leading the entire race from the top and displaying great technical, but also physical and mental strength. MotoGP Guru writes
The French rider's fitness was not the best – the result of a flu – but he still managed to win his third victory of the 2022 season and his first on this track, namely at the Sachsenring in southern Germany.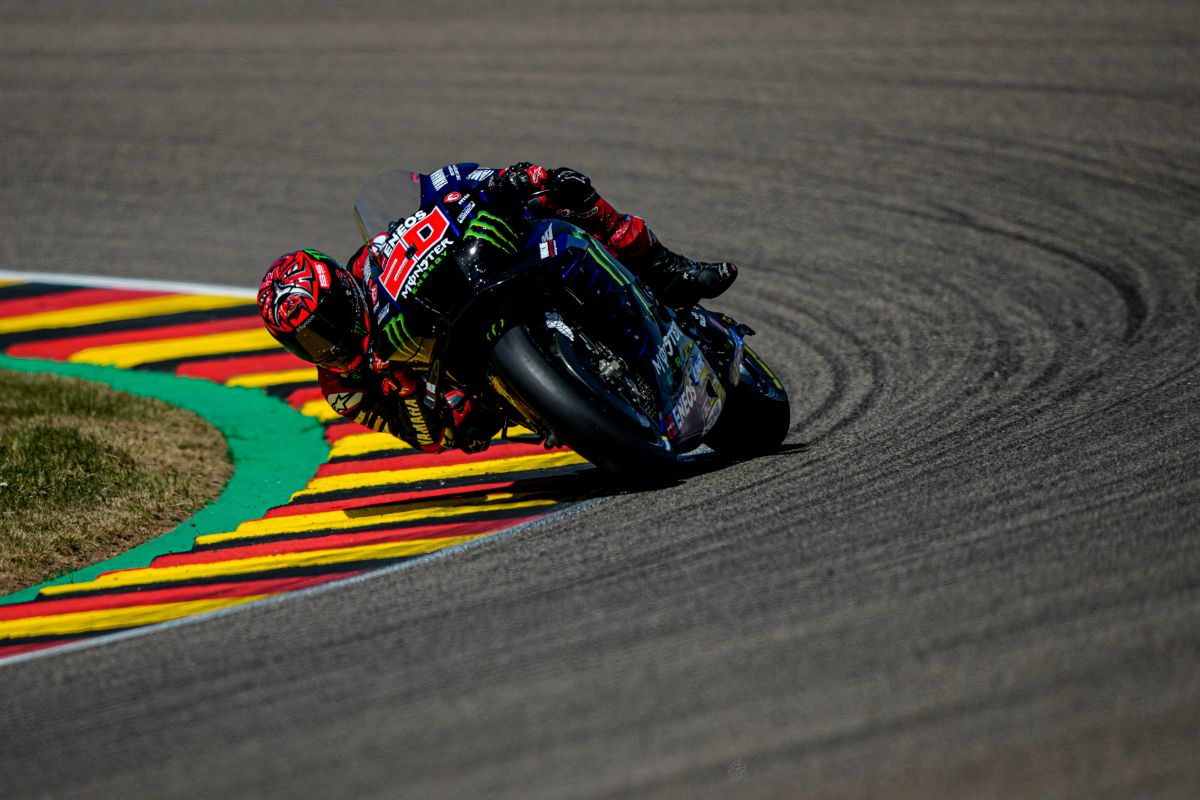 In many ways, the overall picture was the same as that of the last GP of Catalonia, with the French ace flying forward after starting from the second line of the grid to immediately take the lead, ahead of Francesco Bagnaia (Lenovo Ducati ).

And when the Ducati rider crashed in lap 4 – paving the way for success – the Quartraro and Yamaha YZR-M1 caught him at a stormy pace that only his compatriot Johann Zarco (Pramac Ducati) initially seemed to be able to follow, staying, however, always at 1 second difference.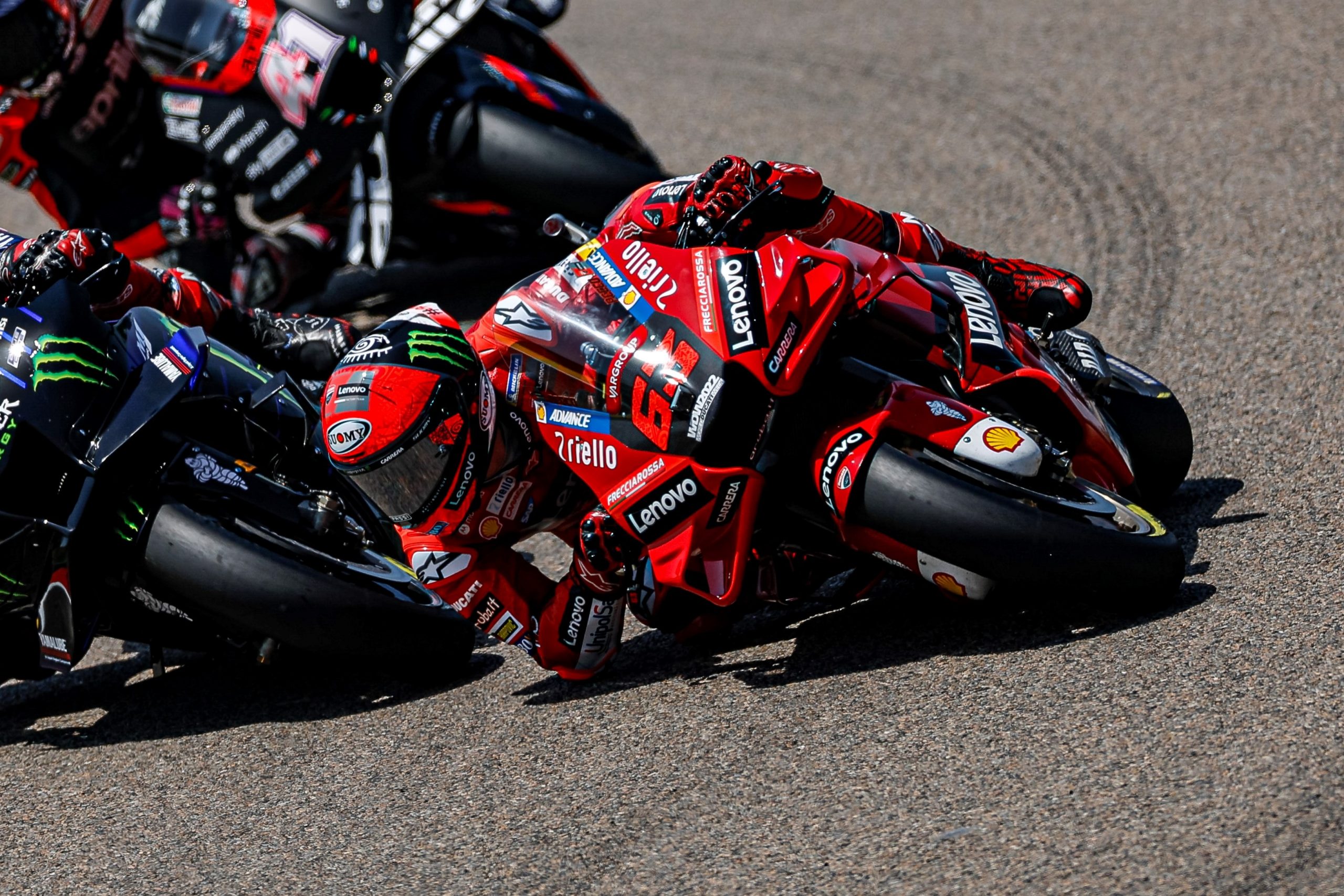 The World Champion, maintaining his fast pace, but mainly his concentration, making an unmistakable fight, managed to reach the finish line with a slight advantage of 5 ″ against Zarco.

Jack Miller finished third with his Ducati, after dominating the second so far in the championship Aleix Espargarò, who lost a valuable podium.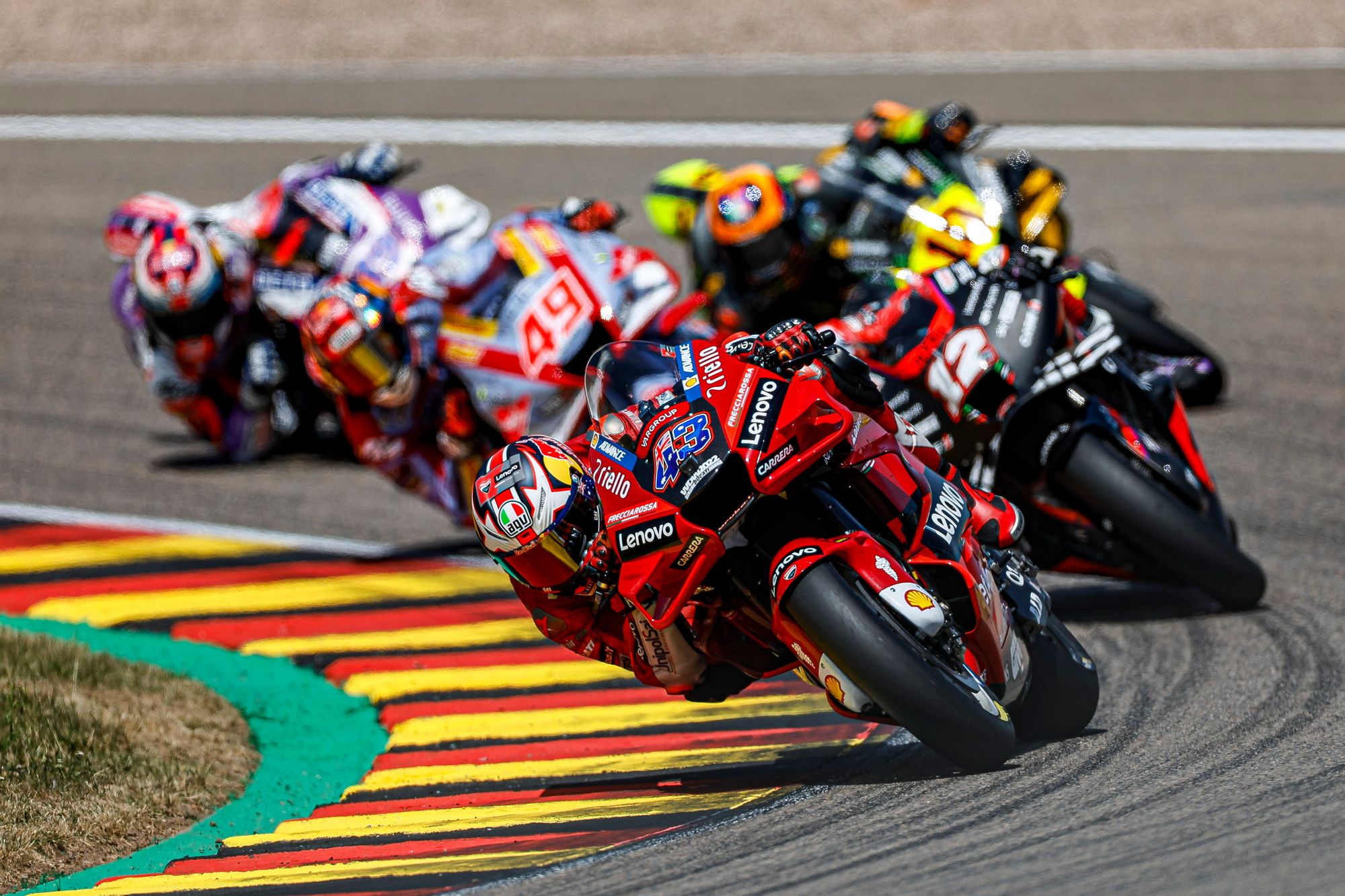 So Fabio expands his difference in the World Cup standings, as he now has 34 points more than the Spaniard Aleix Espargarò (Aprilia Racing), and 61 points difference than Zarco.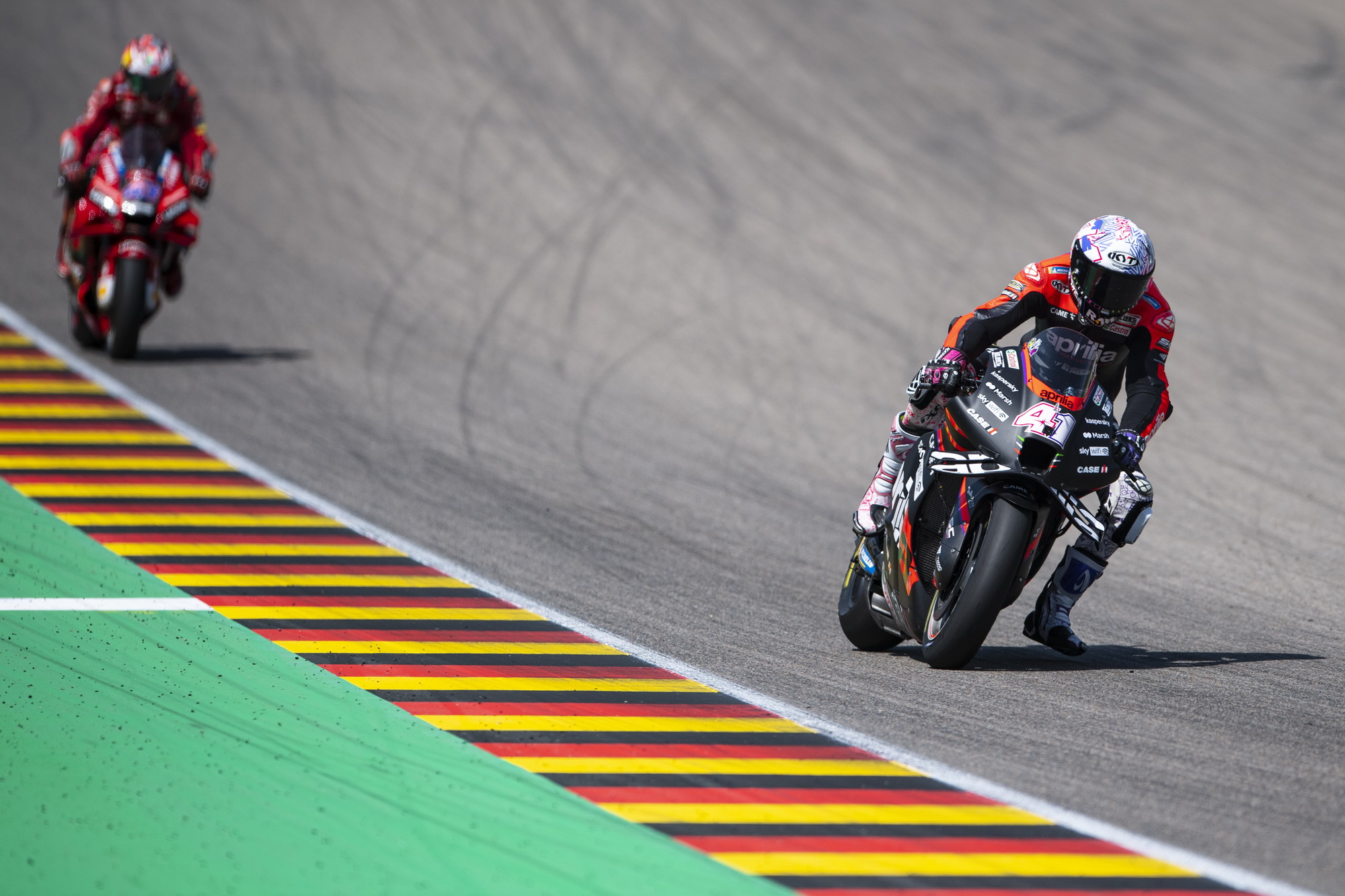 Commenting on his performance at the end of the match, Fabio Quartararo said he was pleased to be able to implement his strategy despite the high temperatures of the Sachsenring (which was more reminiscent of Indonesia than Germany!).
"I did not feel well all weekend, but the most important thing is that I managed to finish it in the best way! I was extremely consistent throughout the race, first I checked the safety distance I had from Johann Zarco and then I was able to finish with a big difference. "Everything went well for us, and this was another step forward in terms of confidence in our abilities, on the race," said 23-year-old Fabio.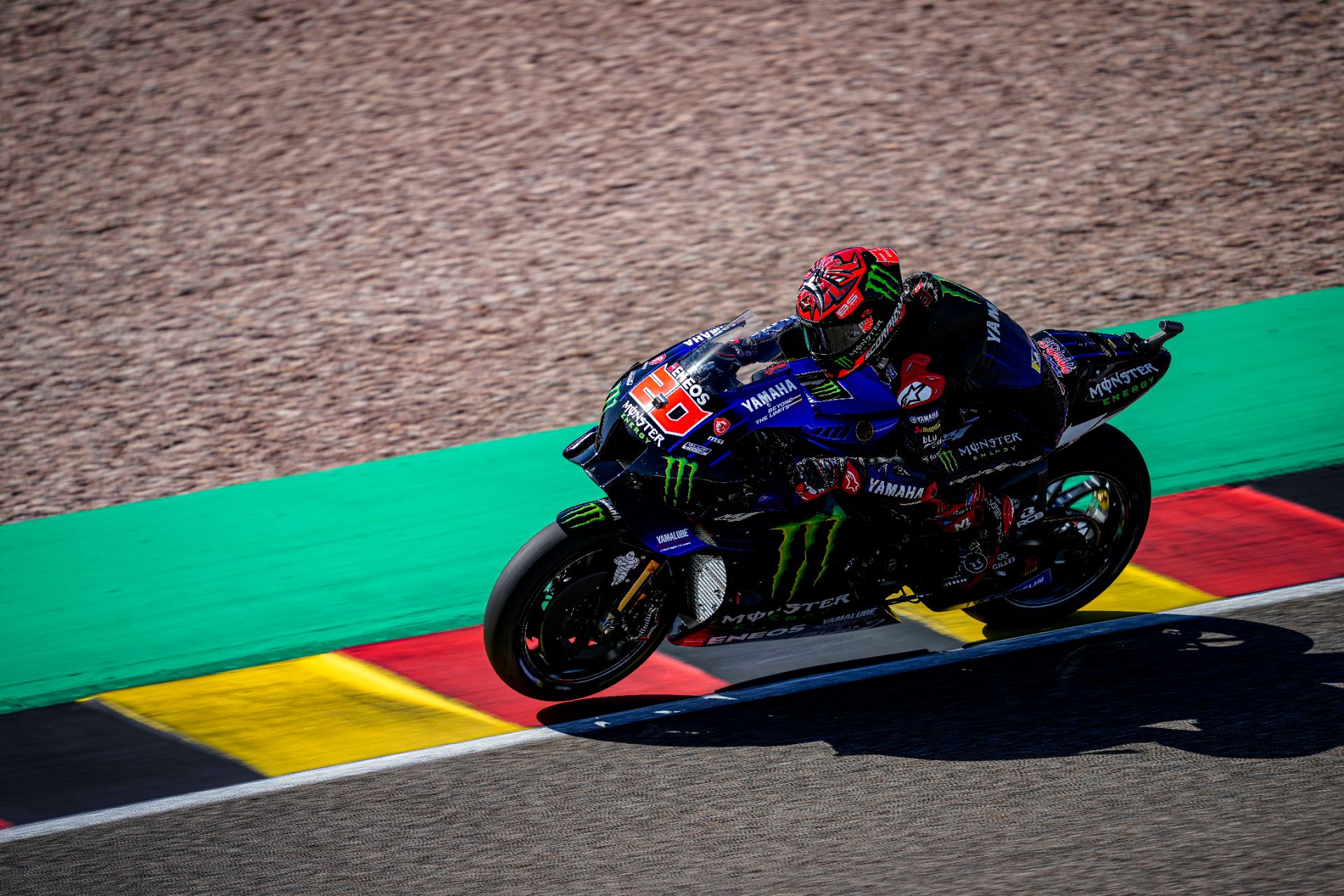 "It was a long race, 30 laps in which I could not afford to make mistakes, although I had to watch both my pace and the wear of the rear tire. So, all in all, I would say it was a great fight for us in many ways! "

#MotoGP #202210th #Race #Germany #Quartararo #MotorBikegr

Source