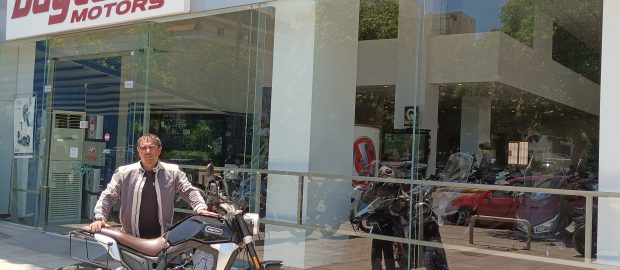 Travel to the legendary Dakar with Daytona Rockstar 500
Travel columnist / photographer K. Mitsakis, driving a Daytona Rockstar 500, courtesy of Gorgoli SA begins a fascinating journey of 7,500 kilometers, starting in Athens and ending in the Senegalese capital Dakar, the former finish of the most famous Desert Rally in the world.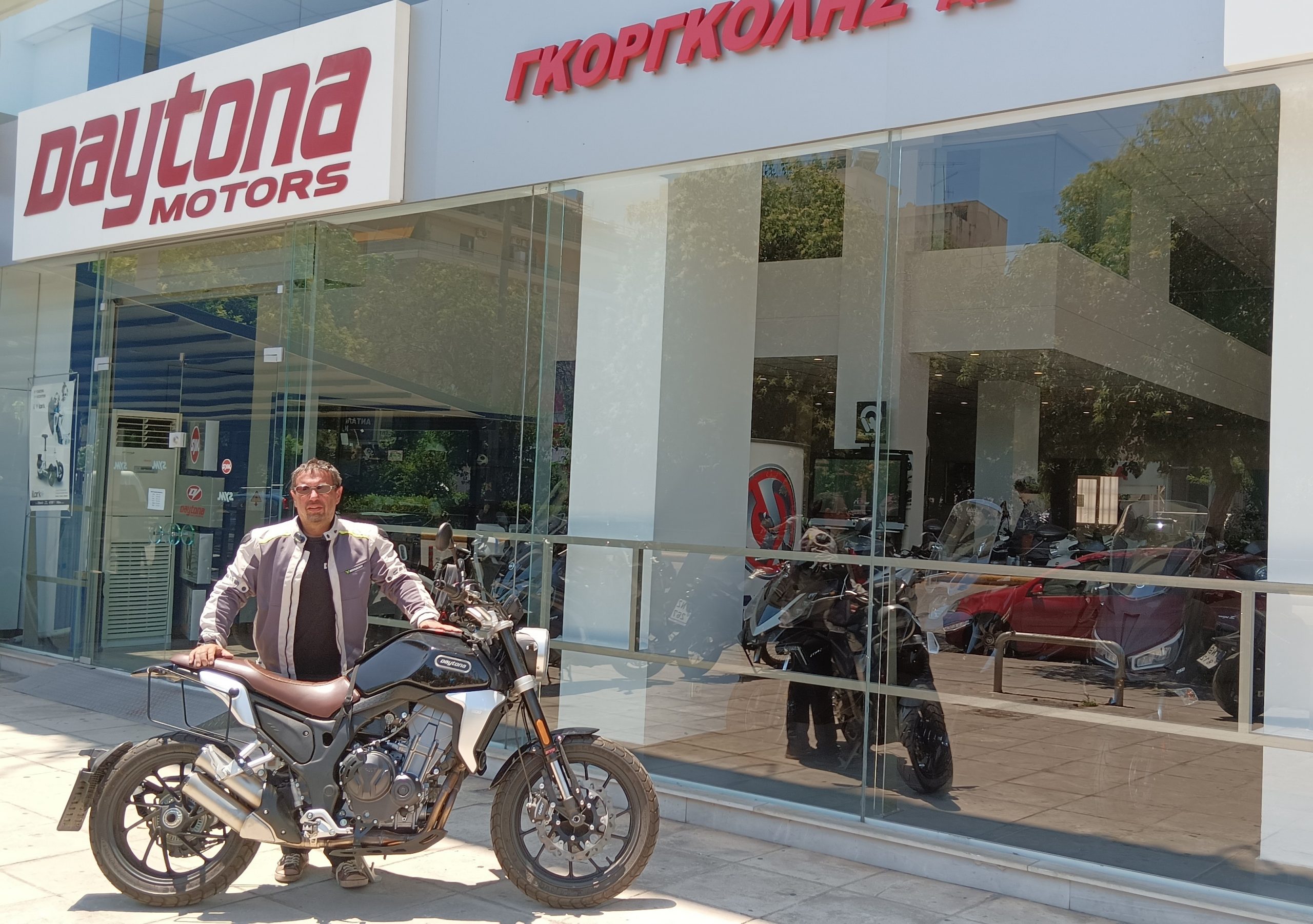 With reference points to the geographical coordinates of West Africa, the Sahara Dunes, the Atlantic Ocean seas and the Cancer Tropics, Daytona Dakar represents a dynamic road adventure, a lifelong dream for travelers.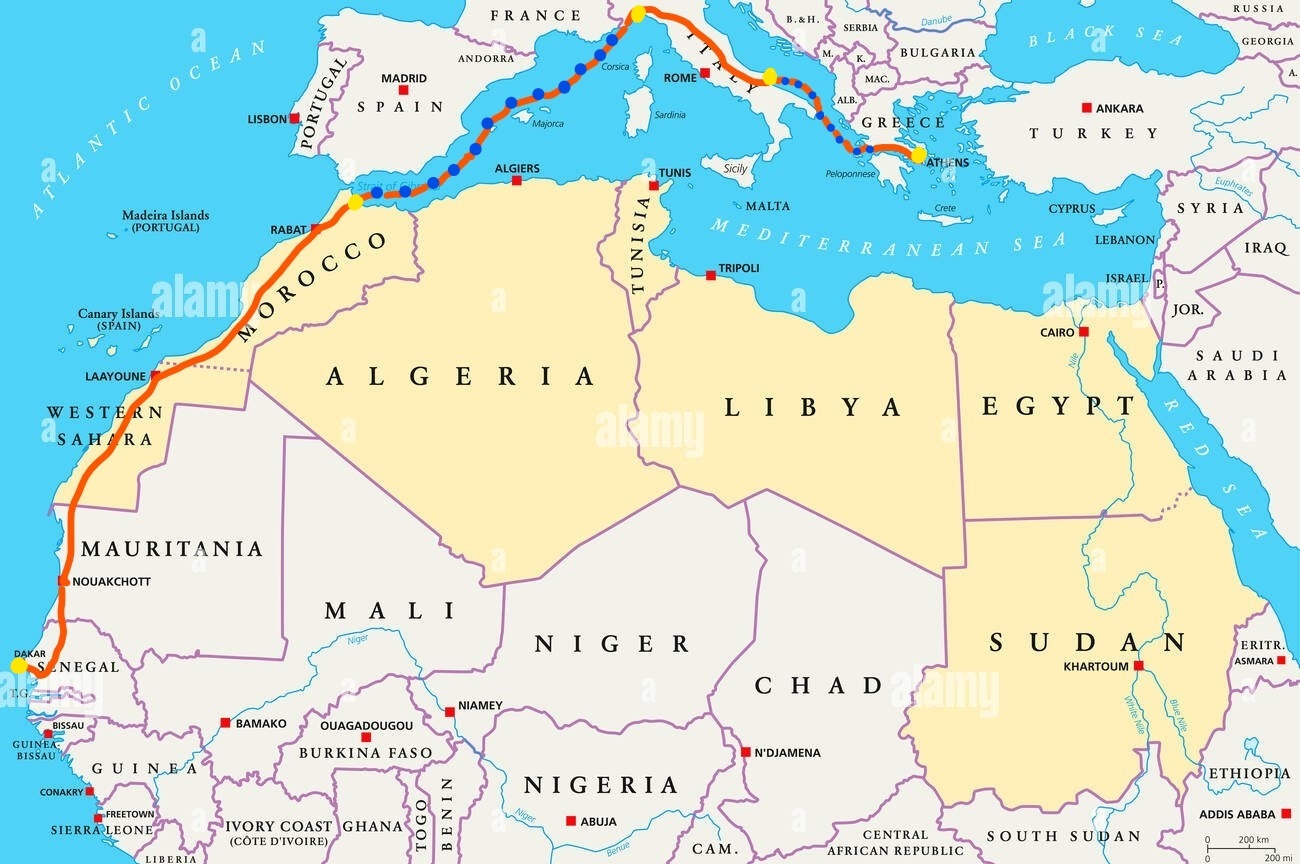 On the way to the capital of Senegal, K. Mitsakis will travel with the Daytona Rockstar 500 four countries (Italy, Morocco, Mauritania, Senegal), with most of the African route crossing the Sahara desert. The "Daytona Dakar" (Athens – Dakar – Athens) starts on 21/6/22 and has a time horizon of 26 days!
#DaytonaDakar #Travel #Rockstar #Dakar #Africa #MotorBikegr

Source