Carl Linnaeus (1707-1778), was a Swedish physician, botanist, zoologist and taxonomist, recognized as the father of modern taxonomy. Much of his writings are in Latin and therefore the natural genera and species of organisms, as well as the human species, are written in this language.
Interesting facts about Carl Linnaeus
His father was an amateur botanist
His father, Nils Ingemarsson Linnaeus, was a church minister and, in his spare time, an amateur botanist. When Carl was little, he taught him botany, Latin, and religion.
His teachers thought he was unintelligent
In school, he struggled to learn, and in high school, teachers said he wasn't ready to go to college. did not excel in important subjects; mathematics, Greek, Hebrew and theology.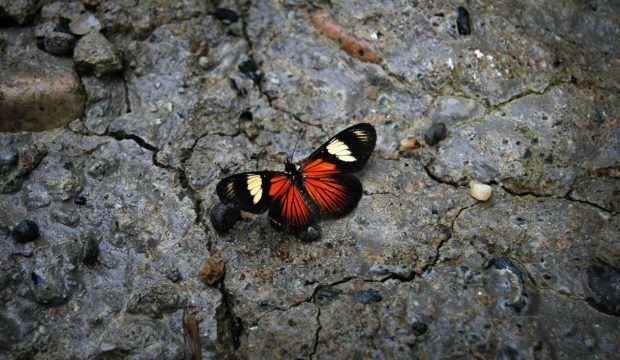 His father took him to learn the trade of shoemaker
Carl didn't pay attention to his classes and spent most of the day outside studying plants, so his father took him to learn the trade of shoemaker.
His mother wanted him to be a priest
It was enrolled in a priesthood school, but it did not go well for him while he was there. Her mother was very disappointed. However, she was glad when he became a teacher at a very young age.
His father chose his last name from a tree
Carl's father attended college and had to have a permanent last name. At the time, choosing it was very common and chose to choose the name of a tree of the region where he lived.
During his expeditions he discovered the classification of mammals
Carl made several trips to discover and classify plants and animals. Linnaeus discovered the classification of mammals. in botanythe abbreviation L. is used to indicate Linnaeus as the authority for the name of the species.
Linnaeus was a doctor, but he did not practice
Carl finished his studies in the Netherlands and his doctoral thesis was based on the study of malaria. Carl returned to Sweden and began his medical career, but he hardly practiced.
Helped found the Royal Swedish Academy of Sciences
When I lived in Stockholm, helped found the Royal Swedish Academy of Sciencesof which he was president.
He couldn't get married until he saved enough
After obtaining his doctorate and returning to his country, he met Sara Elisabeth Morea and wanted to get married, but he had no money. That was how He decided to practice medicine for a while, until he saved enough.
He named his most devoted students apostles
While working as a teacher, he named among his most outstanding students such as the 17 apostles. For them, got a scholarship and trained them for botanical expeditions. Most of them died on these trips.
Leave your comments about Carl Linnaeus or leave a comment about the father of modern taxonomy.
#interesting #facts #Carl #Linnaeus

Source